---
For our security systems to be on point it makes sense to incorporate access control systems with a CCTV arrangement. Combining access control and CCTV systems helps produce smarter video data for the security system.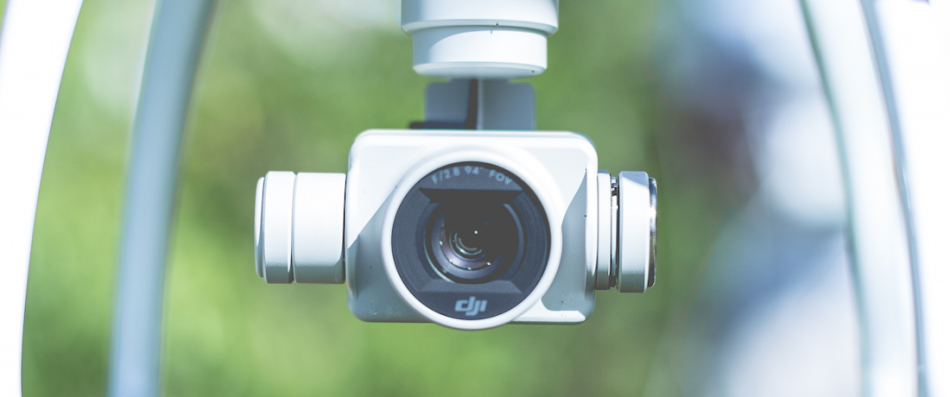 Let's consider this example, an access control system that uses access cards. Without a CCTV system, someone who shouldn't have access to a building could get access by using a lost or stolen card. Though occupants may eventually notice intruders inside the buildings, the access control system itself wouldn't detect anything wrong.
Now think through the alternative: An access control system that is combined with a CCTV system. Such a system would likely make use of IP video cameras, perhaps with sophisticated video analytics software.
Integrated access control and CCTV setup can be configured in a number of ways. One choice is for the CCTV set up to record the entrance whenever employees use their access cards. Using video analytics, the camera system can determine whether the person using the card is actually the person authorized to use it. If not, the system can generate an alarm.
Instead of recording and storing hours of footage that can be tedious to hunt through, some facilities may also want to permanently log and store video from the entrances any time the access control system is activated.
We would be happy to put together a package based on the type of security and the level of security you require and the area you wish to secure. You can get in contact with us here.
---